STEPHANIE REBELLO
Sales Representative
I became a real estate salesperson because I have always been interested in helping others find what they are looking for in a home. I began working for a real estate brokerage in the city of Toronto, at the age of eighteen gaining valuable insight.  I was eager to learn more about the real estate market and other closely related industries. I devoted the next ten years of my career to working in the Banking industry, which allowed me to expand my network and obtain a better understanding of real estate financials. As a professional I am familiar with all the key steps involved when buying or selling real estate. Nothing excites me more than seeing my clients smile after making their dream home come to reality.
Real Estate Sales Representative 
I pride myself in putting my client's needs first. I understand that it is your property investment and my expertise helps to guide you in the right direction while maintaining professionalism at all times. I am very honest, dedicated and provide useful information to my real estate clients. You make the decisions for all your real estate acquisitions, my job as your salesperson is to guide you to the best solution to reach your real estate goals with ease.
I love what I do and it's my job to help others in their real estate decision making.  Feel free to contact me at any time with any questions you may have with your real estate needs.
---
The real estate market is rapidly changing and consumers have found new channels to find properties. Stephanie goes the extra mile to optimize your property through different channels to position your property ahead of other property listings.
Stephanie has managerial experience working in the Banking industry and it has taught her strong customer service skills. Your property will always have a specific buyer and Stephanie can strategically position your property to the right buyer.
Over the years Stephanie has built a series of networks locally, provincially and internationally. Stephanie's connections with buyers and sellers help her find investment properties within the Toronto real estate industry in a timely manner. All investors are managed carefully to ensure professional steps are taken to buy Canadian real estate in the province of Ontario.
Stephanie understands that properties can have a quick turnover time, therefore she guarantees her availability to all clients.
Stephanie treats her clients with the upmost respect and she understands the stress client's can experience. Stephanie's friendly personality helps her to discuss business in an approachable manner.
Enjoys watching sports at arenas with family
Loves creative interior design with luxurious taste in fashion
Keeps up with new cooking recipes to keep cooking exciting and fun
High interest in cars
---
© 2016 stephanierebello.com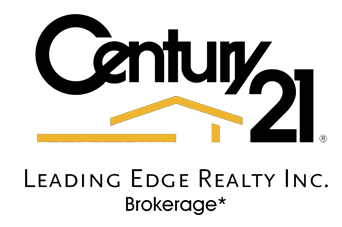 contact@stephanierebello.com
Cell: +1 (647) 867-6871
Office: +1 (905) 471-2121
165 Main Street North Markham, Ontario, Canada L3P1Y2