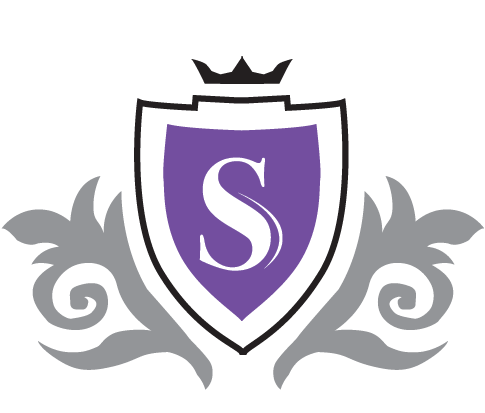 Investing In Markham Real Estate
Stephanie Rebello Sales Representative
Investing In Markham Real Estate With Stephanie
Investing In Markham Real Estate is highly in demanded by local and international buyers. In fact it is one of the highest valued real estate markets in Toronto. Why is this information important? If the market place is valuable there are multiple constraints investors must be aware of. Stephanie Rebello can help you with property investments in the Greater Toronto Area (GTA). Stephanie provides all investors with the needed information and guidance throughout the process when buying an investment property.  The information below can help investors when acquiring new property.
MAJOR COMPONENTS WHEN INVESTING IN REAL ESTATE (GTA)
Financing– if you are an investor looking for an investment property it can often be difficult if you already have a mortgage. Based on supply and demand a second mortgage involves a higher down payment on residential property. On commercial properties a higher mortgage percentage is required.
Accounting– As an investor consult your accountant in regards to purchasing an investment property.
Conditions– As a real estate investor do not look for "quick cash investments" as most property investments require time to pass before becoming profitable. The marketplace can fluctuate so patience is key.
Calculations– As investors make sure you take into consideration your Return on Investment (ROI), Cash Flow, Capitalization Rate (Cap Rate) and Income Analysis. Your sales representative can always guide you through these options and offer professional advice. Stephanie Rebello can break down cost analysis and help you find the best option for your investment property.
---
Property Portfolio Management
"Planning your investment helps to reduce risk and increases returns"  – Stephanie Rebello
STEPHANIE REBELLO REAL ESTATE INVESTMENT MODEL
Stephanie is a real estate salesperson specializing in the Greater Toronto Area (GTA), with special focus in Markham and York Region.  There are multiple ways that an investor can participate in the marketplace. The four main investments options include;
1. Condominiums– Condominiums support investors' interest because of its long term profitability and lower down payments.
---
2. Income Properties– Knowing that you can rent your property and earn income is always comforting.
3. Fixer Uppers– This process includes finding a property below market value and fixing the property to sell over market value.
---
4. Pre-construction- This is when the investors can take advantage and invest in properties before the development phase.
---
---
---
© 2016 stephanierebello.com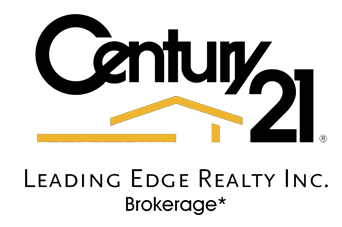 contact@stephanierebello.com
Cell: +1 (647) 867-6871
Office: +1 (905) 471-2121
165 Main Street North Markham, Ontario, Canada L3P1Y2