Home Evaluation Markham
Professional Evaluation For Free
Free Home Evaluation Markham
Ask Stephanie to provide you with a professional free home evaluation with no obligation. We have access to the correct answers to your questions and are happy to help homeowners make the right move. Providing detailed, comprehensive and real-time evaluation helps you determine if it's the right time to sell and what is the right price for your property. Stephanie Rebello's free home evaluation is available to all clients across Markham and rest of the GTA.
Professional real estate resources are provided to help homeowners and buyers make the right decision. As real estate professional Stephanie Rebello aims to give you the best advice suitable to your situation and help you in a successful transaction. The main goal is to sell your property fast and for the highest price.
Free Home Evaluation Form
My response time may vary. I aim to call back within 1 hour. If you are having trouble with this form or require a faster response please feel free to contact me directly at +1 (647) 867 6871.
© 2016 stephanierebello.com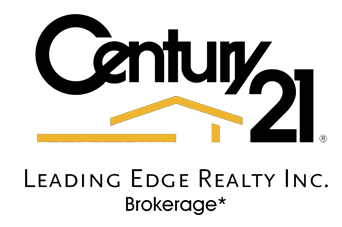 contact@stephanierebello.com
Cell: +1 (647) 867-6871
Office: +1 (905) 471-2121
165 Main Street North Markham, Ontario, Canada L3P1Y2