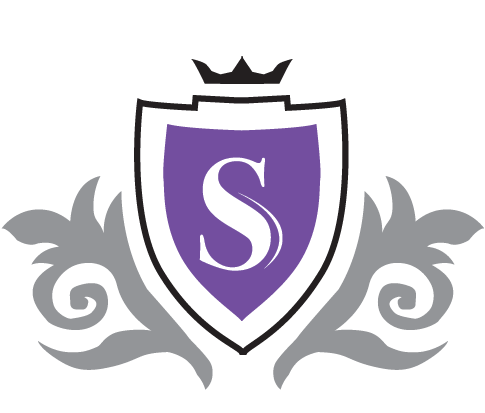 Century 21 Markham
Stephanie Rebello Sales Representative
Century 21 Markham Real Estate Professional Stephanie Rebello
Stephanie Rebello has experience in buying real estate in the Toronto Real Estate Market. Stephanie's goal is to become your realtor of choice.
Knowledge Of The Real Estate Market. One of the most important aspects of Stephanie's process is timing. Is it a good time to buy? Which neighborhoods are good for investments at this time? Stephanie ensures that your real estate investment is done based on the facts found through market research.
Negotiating And Successful Closing Strategies. Experience defines what needs to be discussed when negotiating for your client's desired property. Solid methods of negotiation have led Stephanie to successful deals in different parts of the GTA.
More Than Just Your Sales Representative. Going the extra mile as your real estate professional, Stephanie truly excels at guiding all clients through steps that can be difficult. Having a wide network of professionals such as mortgage brokers, real estate lawyers, and lenders are all ways that Stephanie can help to minimize your worries.  Stephanie's relationship with her clients turns into a professional friendship that you can always count on.
Always Connected. One of Stephanies greatest assets is her easily approachable attitude. She is very active in all methods of communication including e-mail, telephone, and social media (Facebook and Twitter). Stephanie Rebello offers frequent updates on Instagram and her YouTube channel helping the community of buyers and sellers.
Century 21 Markham Leading Edge Realty Inc. The only way that Stephanie can optimize her client's interests is to have a strong team by her side. Besides being part of Century 21 she has her own personal team that speeds up her communications, digital advertising and branding of listings.
Don't Worry. I Understand Your Situation. Stephanie Rebello has gone through a series of personal investments. Stephanie has dealt with renting properties, buying and selling her own condominium and upsizing to a larger real estate property for her family. You can trust the professional guidance Stephanie offers as she will deliver no less then what she would do for her own family.
"I would never close a real estate deal that could lead to a less then comfortable lifestyle"     – Stephanie Rebello
STEPHANIE REBELLO MODEL OF BUYING HOMES
Let's be realistic about how this can be one your biggest investments. Understanding this factor will make everything easier as you'll be more careful in making your real estate decisions. Regardless of your situation, whether buying your first family home, selling your condominium, or buying an investment property. My model, "STEPHANIE REBELLO Realty-Model of Buying Homes" can be an informative guide. Contact Century 21 Markham Sales Representative Stephanie Rebello For a Free Home Evaluation.
1. Evaluate your finances in the present time, but also in the near future. Buying or selling involves some overhead costs that may not be present during the time of purchase, so ensure you are thinking ahead.
---
2. Define exactly what you want and what you need. As your real estate professional advice is always given based on the market place for your best interests. Before giving any professional advice it helps to know what you truly need and what is optional.
3. Start looking! House hunting can be stressful if you did not follow the first two steps. For each property make sure to take pictures and notes because after seeing several properties you might forget some details that can relate to your needs and wants.
---
4. Making an offer on the property that caught your eye. Don't be nervous. Let a professional deal with the negotiating, and paperwork.
5. Following the steps above leads to an easy Closing process. Your sales representative's job in this step would be to provide you with safe-guards to ensure that everything has been closed professionally.
---
---
© 2016 stephanierebello.com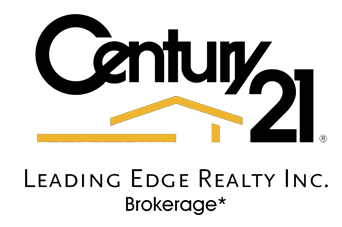 contact@stephanierebello.com
Cell: +1 (647) 867-6871
Office: +1 (905) 471-2121
165 Main Street North Markham, Ontario, Canada L3P1Y2