Home Staging Markham
What's Your Home's Story?
Home Staging Markham Services. We Sell Your Property's Lifestyle.
I work with clients to provide a spectacular listing. There are plenty of properties in the marketplace and they are all shared through different media channels. Our goal is to always showcase your property and capture the buyer's attention. We stay up to date with new interior designs, colour choices and etc. In addition we understand the goal is to increase the value of your property so we keep our staging budgets minimized to allow higher returns. At times small accents in a room can help change the perception of a potential buyer.
I work towards sharing the spirit of your property with buyers that want to visualize themselves as the new owners.
Our home staging process is calculated to maximize seller's profits. Our checklist includes property inspection, evaluation, planning and executing staging designs. Clients are involved during the process but we make it easy by having experts do the work. Stephanie Rebello's goal is to make sure all clients receive the same quality service and have an easy time selling their properties.
The Benefits of Home Staging
Increase the number of buyers and interest in your property
Make your property ready for open houses
Maximize the listing price by increasing demand
Attract a wide range of buyers with different demographics (Diverse Staging)
Advertise property to pull in buyers from different streams (print ads, online, and etc)
© 2016 stephanierebello.com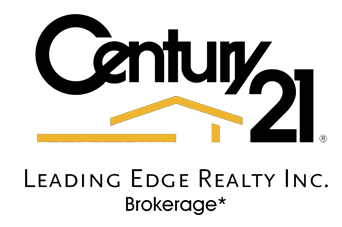 contact@stephanierebello.com
Cell: +1 (647) 867-6871
Office: +1 (905) 471-2121
165 Main Street North Markham, Ontario, Canada L3P1Y2