Markham Houses
Markham Region Information & Sights!
MARKHAM HOUSES & MARKHAM REAL ESTATE FACTS
Real Estate Experts can agree that Markham is a great place to live in the GTA. It offers everything you could possibly need for a family, accessible transportation, along with numerous activities all in one beautiful region.
Markham is the fourth largest community in the GTA after Toronto, Mississauga and Brampton.
Markham has a proven track record for real estate with growth in sales and increases in value of properties.
Markham is a good choice for all types of real estate investments. It provides all types of properties such as mansions, detached, semi-detached, townhouses and condominiums.
---
The city Markham gained its name from the first Lieutenant-Governor of Upper Canada, John Graves Simcoe (in office 1791–1796), who named the area after his friend, William Markham, the Archbishop of York from 1776 to 1807.
A turn towards a more urbanized community within the township began after World War II when the township had begun to feel the effects of urban encroachment from Toronto.
The completion of Highway 404 during the mid-1970s further accelerated urban development in Markham.
As of 2010 "business services" employed the largest proportion of workers in Markham – nearly 22% of its labour force.
Markham's population in 2015 was estimated at 342,000 through The Region of York population census data monitoring.
Markham is also the 16th largest city in Canada. Markham changed its status from town to city on July 1, 2012.
Markham Real Estate will keep busy providing domestic and international buyers great Markham properties.
The city's council has invested in businesses, schools, transportation and local communities helping to maintain Markham's high level of interest.
Investors can invest with confidence in Markham.
© 2016 stephanierebello.com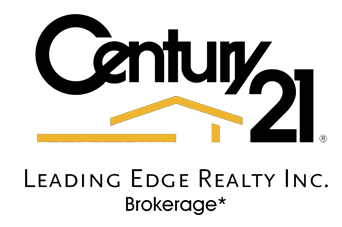 contact@stephanierebello.com
Cell: +1 (647) 867-6871
Office: +1 (905) 471-2121
165 Main Street North Markham, Ontario, Canada L3P1Y2