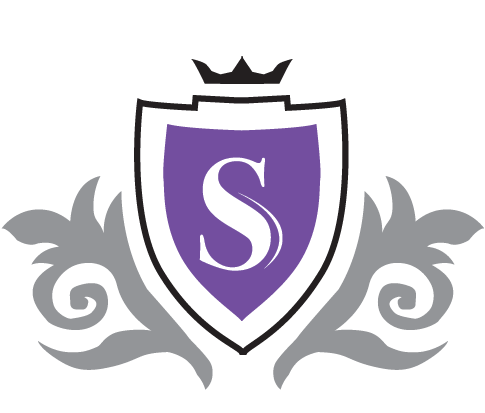 MARKHAM REAL ESTATE LISTINGS
Stephanie Rebello
Markham Real Estate Listings | Contact Stephanie Rebello
Need a Salesperson? As an active real estate sales representative I excel at showcasing your real estate property in the different regions of GTA including Markham, Toronto, Richmond Hill, Brampton, Mississauga, Scarborough and many more. As your sales person I work to increase the perceived value of your property to a potential real estate buyer.
Professional Property Staging
Buyers will bid on what they find appealing as there are plenty of options of real estate property investment in the GTA. Breath taking staging helps to "add the wow" factor to your property, increasing the chances of more bids and higher bidding wars. Keep in mind that staging does not always mean additional expenses. Stephanie Rebello will help where needed.
Open Houses
Traditionally open houses are dates where potential buyers freely visit the property that is being sold. Stephanie Rebello takes steps to guarantee your open house impresses and leaves a lasting impression on potential  buyers. The steps help buyers visualize their life in that property. Each home has a story and when you are listing your home with Stephanie you will have a successful open house.
Property listing advertisement
Stephanie Rebello markets your property effectively. Traditional listings on web pages such as MLS and properties with sale signs are just the basics. The goal is to optimize your property through through the needed channels.
Property Show Time
Branding to perfection. When selling your property I include the needed visuals (photography…) and ads for marketing. Buyer's will find your property fast and have access to high quality visuals.This appeals to potential buyers who will take notice of your property and request visitation. Stephanie Rebello takes this matter seriously when representing your house.
All aspects of Markham Real Estate Listings are covered by Stephanie Rebello.
---
Markham's Average Sale Price Increase (Oct 2016)
Total Sales Increase In Markham (Oct 2016)
"All Clients Are Treated Professionally. All Listings Include Advanced Promotion"  – Stephanie Rebello
STEPHANIE REBELLO MODEL OF SELLING HOMES
Knowing the value of your property in the market place is a key factor to selling your home. A professional salesperson details different price adjustment methods to make sure your home is valued properly. Stephanie Rebello's Model of Selling Homes is a great benchmark to give any seller a quick start in the process. I can help you with buying or selling a Markham Real Estate Listing today.
1. Let's discuss where your property belongs in the market. Knowing this factor helps sellers to evaluate what must be improved to sell the property for greater value.
---
2. After knowing where your property stands in the market place, the next step is to do price adjustments. Utilization of salesperson's adjustment tools can determine the value.
3. Now you initiate the marketing needed to sell your house.
---
4. If you have perfected the last three steps you are doing well. Your salesperson knows how to market your home and should start to optimize your property through various mediums and channels.
5. After you received a preferred bid on your property listing it's time to close. The goal is to sell on your terms, minimizing all risks.
---
© 2016 stephanierebello.com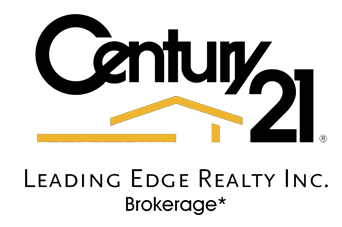 contact@stephanierebello.com
Cell: +1 (647) 867-6871
Office: +1 (905) 471-2121
165 Main Street North Markham, Ontario, Canada L3P1Y2